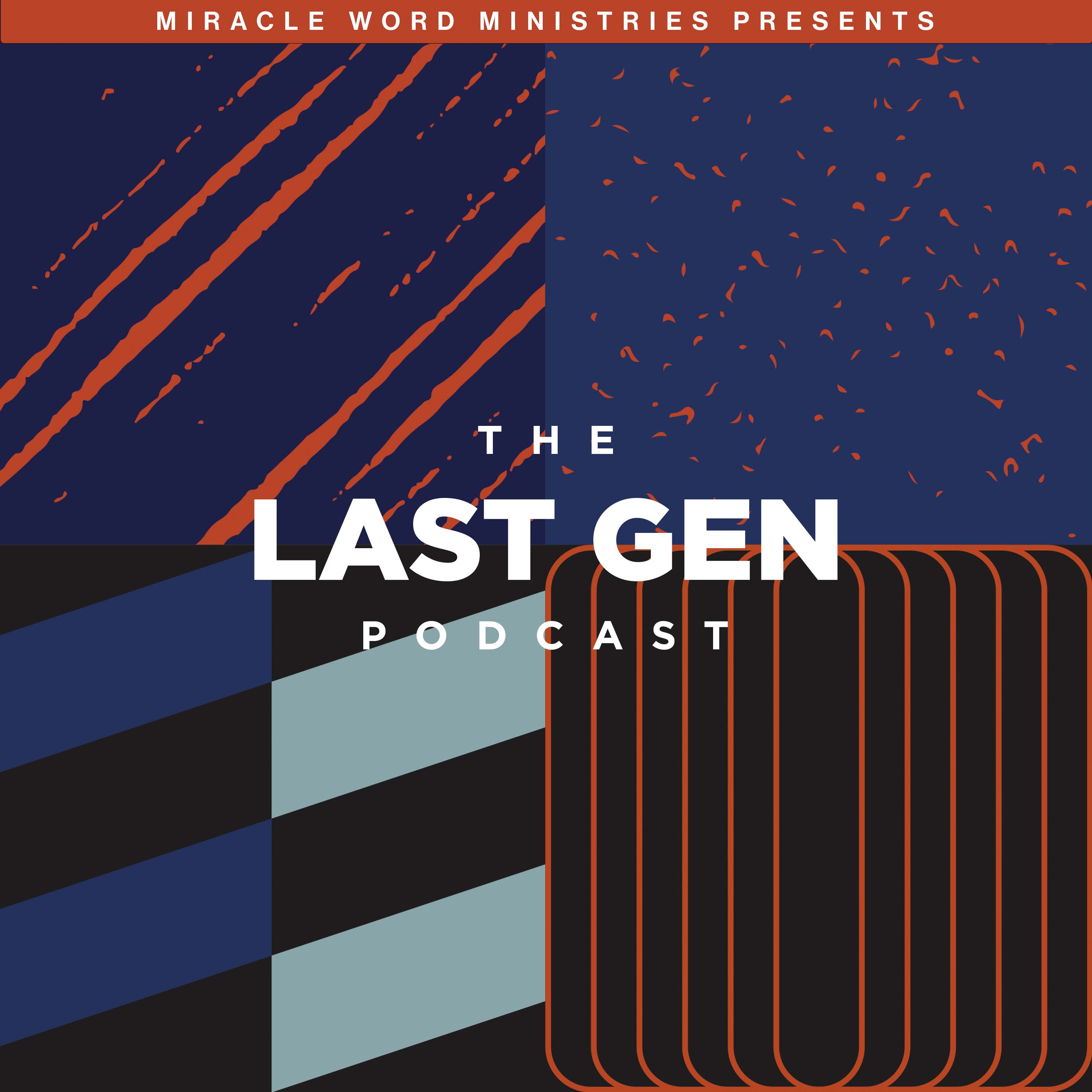 Whenever you make the conscious decision to serve God, the devil will always send people your way to give you push back. The sad reality is that often times, it comes from those closest to you: friends and family. How do you balance separating yourself unto God with witnessing to your unsaved friends? How do you balance honoring your father and mother with being obedient to God? In today's episode, guest host, Lilia Petty talks about what you should do when your friends and family don't understand your faith.
🔹If you aren't already following us, check us out @the.last.gen to be apart of future interactive content.
🔹The Last Gen Podcast is presented by Miracle Word Ministries.
🔹Follow Alex on Instagram @alex.iaquinto
🔹Follow Lilia on Instagram @liliapetty