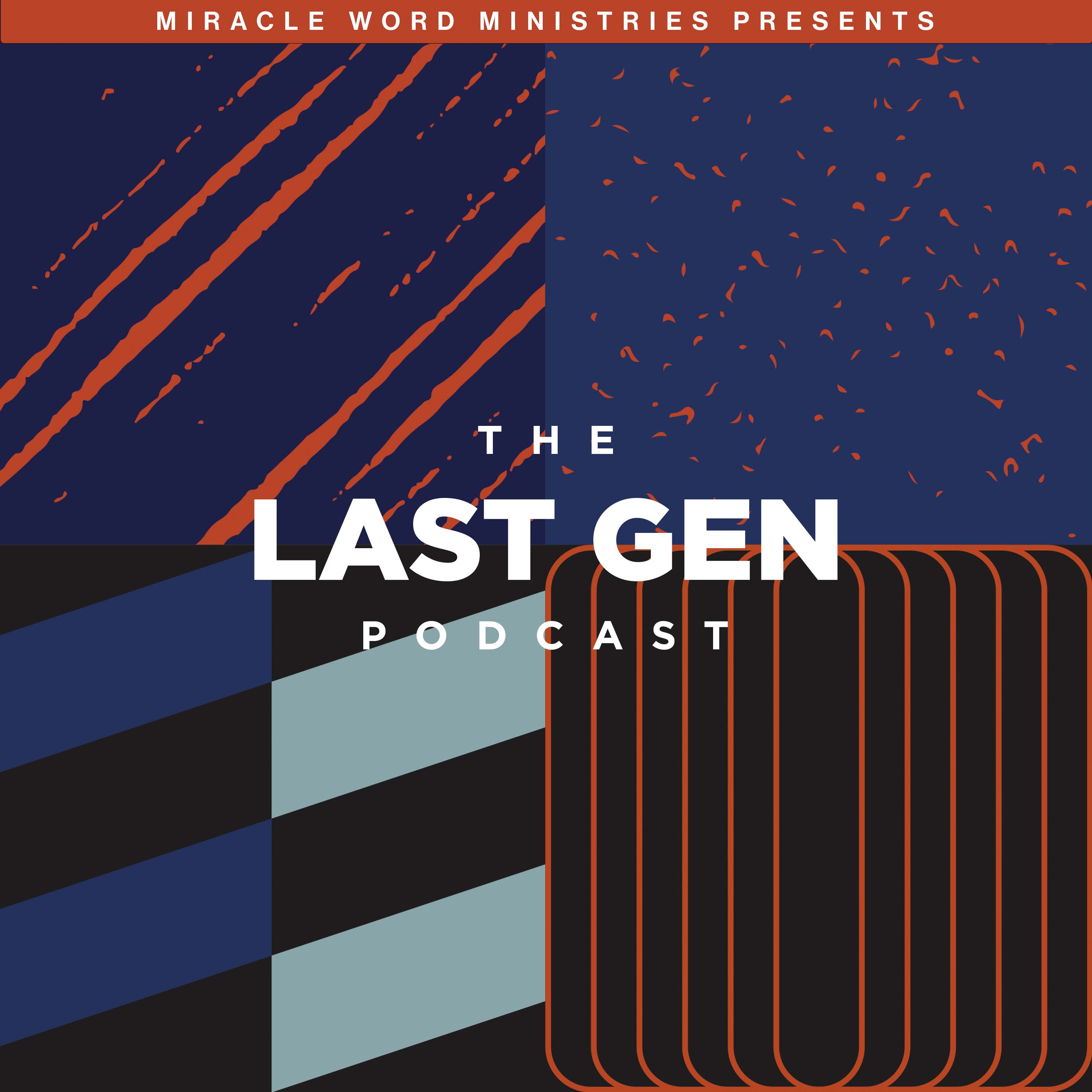 Not every believer has it. The favor of God: It's the invaluable and intangible aspect of someone's life that causes them to go from prisoner to prime minister; it causes everything to "just go their way". The favor of God works in school, business, and ministry to take the believer to higher levels than they could have achieved on their own skill, talent, and charisma. But how do you get it? And why do most Christians not walk in it at all? Join me on this week's episode of The Last Gen Podcast!
🔹If you aren't already following us, check us out @the.last.gen to be apart of future interactive content.
🔹The Last Gen Podcast is presented by Miracle Word Ministries.
🔹Follow Alex on Instagram @alex.iaquinto