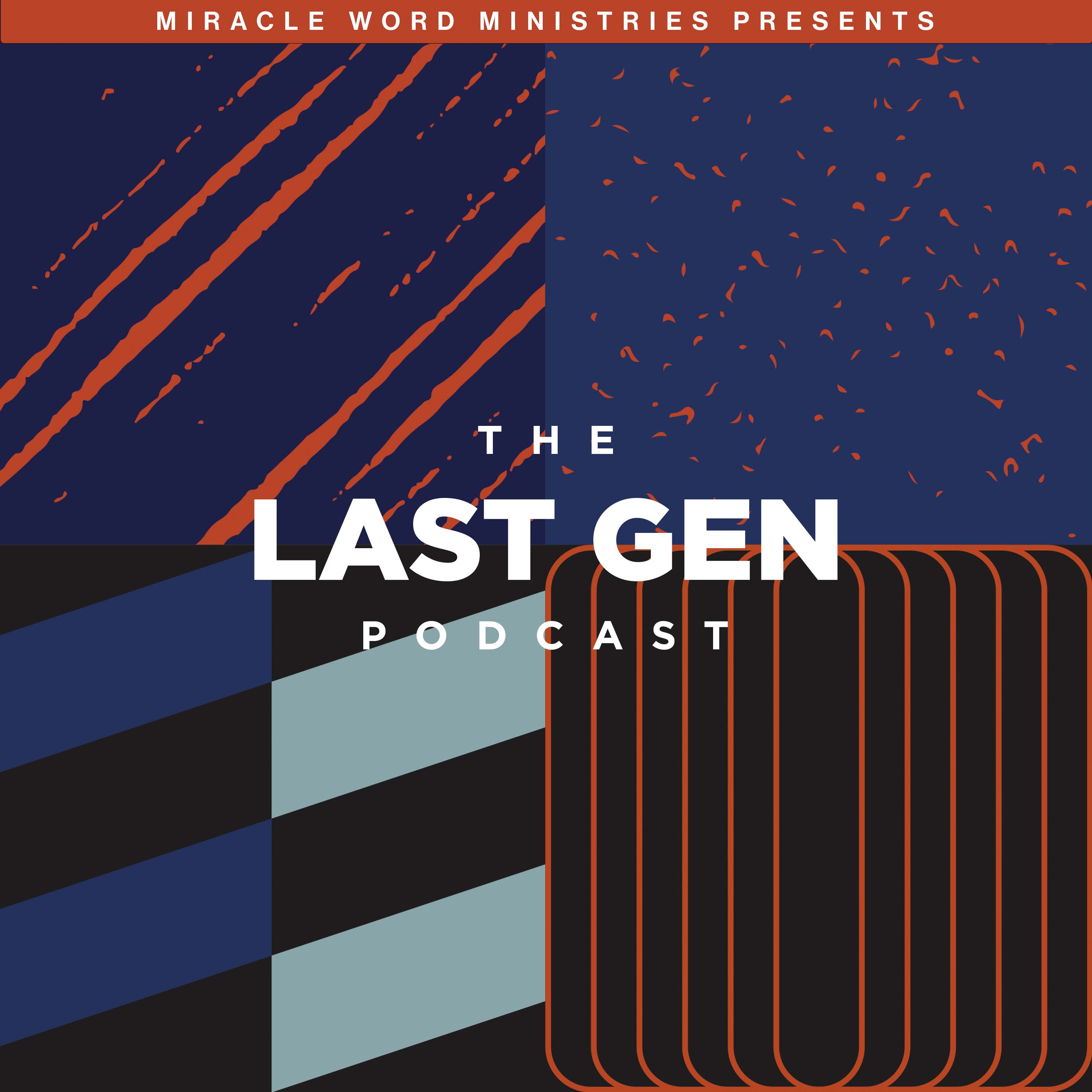 You don't have to be a pastor to be anointed. Did you know you could be anointed to be a lawyer? Anointed to cook? Anointed to sell? I was really looking forward to recording today's episode. Not only because I think it will impact you greatly, but also because the man that I'm about to introduce you to is someone that I respect a lot. Ralph Joyner went from a normal, everyday job to making insane amounts of money in a fraction of the year. God has blessed him incredibly and rapidly, but there are some key principles that he implemented that brought him to the top and that you can replicate. Today we want to tackle the topic "How To Be The Best In A Secular Job".
🔹If you aren't already following us, check us out @lastgenyouth to be apart of future interactive content.
🔹The Last Gen Podcast is presented by Miracle Word Ministries.
🔹Follow Alex on Instagram @alex.iaquinto