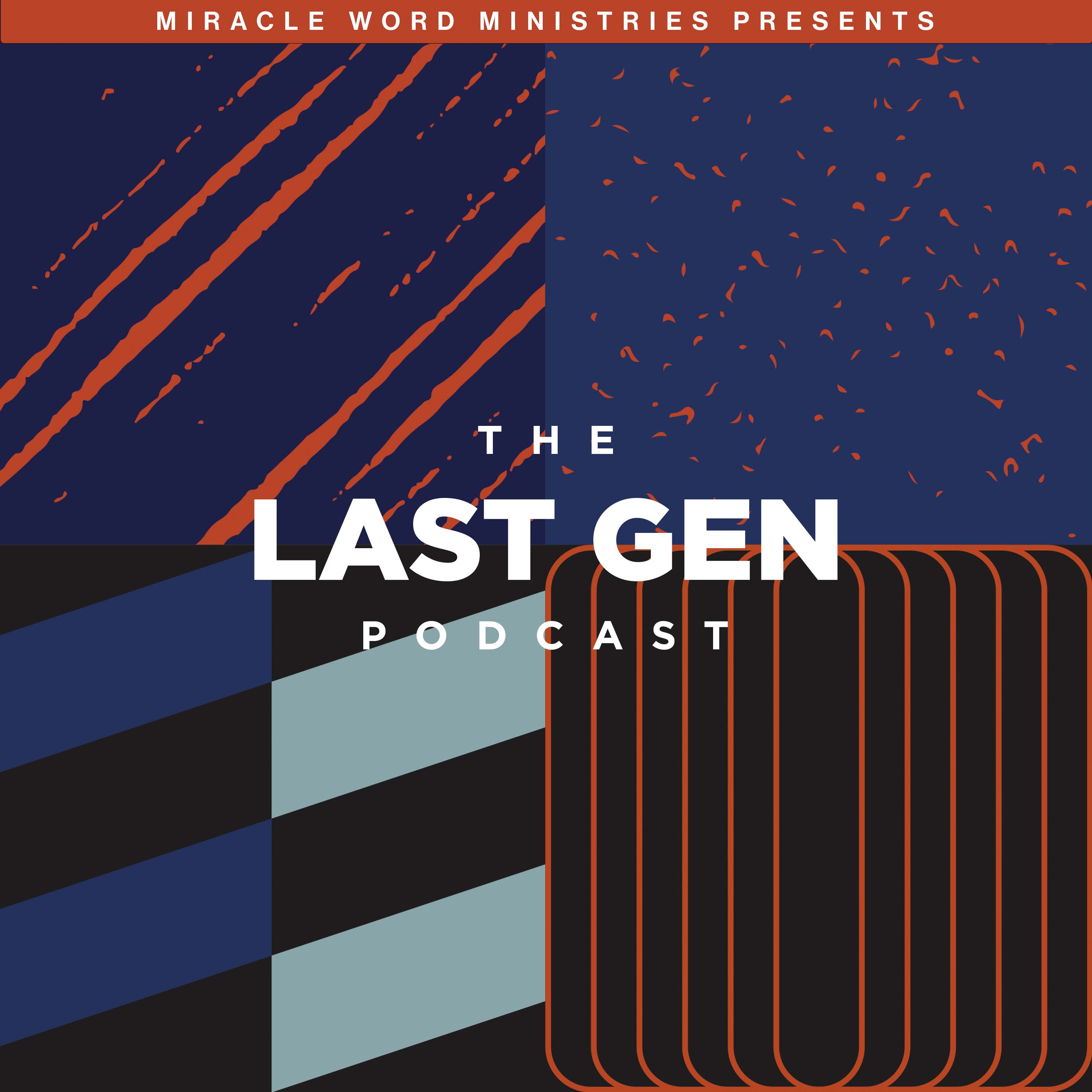 Many times young people will ask, "How do I know if it was God speaking or just my own thoughts?"
It's a valid question that needs answered. Discerning the voice of God is one of the most important skills for you to build up as a young person. Knowing how God speaks will set you up for a life free of careless mistakes and unnecessary course corrections. Join me on this week's episode of the podcast as we tackle a checklist for discerning the voice of God.
🔹If you aren't already following us, check us out @the.last.gen to be apart of future interactive content.
🔹The Last Gen Podcast is presented by Miracle Word Ministries.
🔹Follow Alex on Instagram @alex.iaquinto